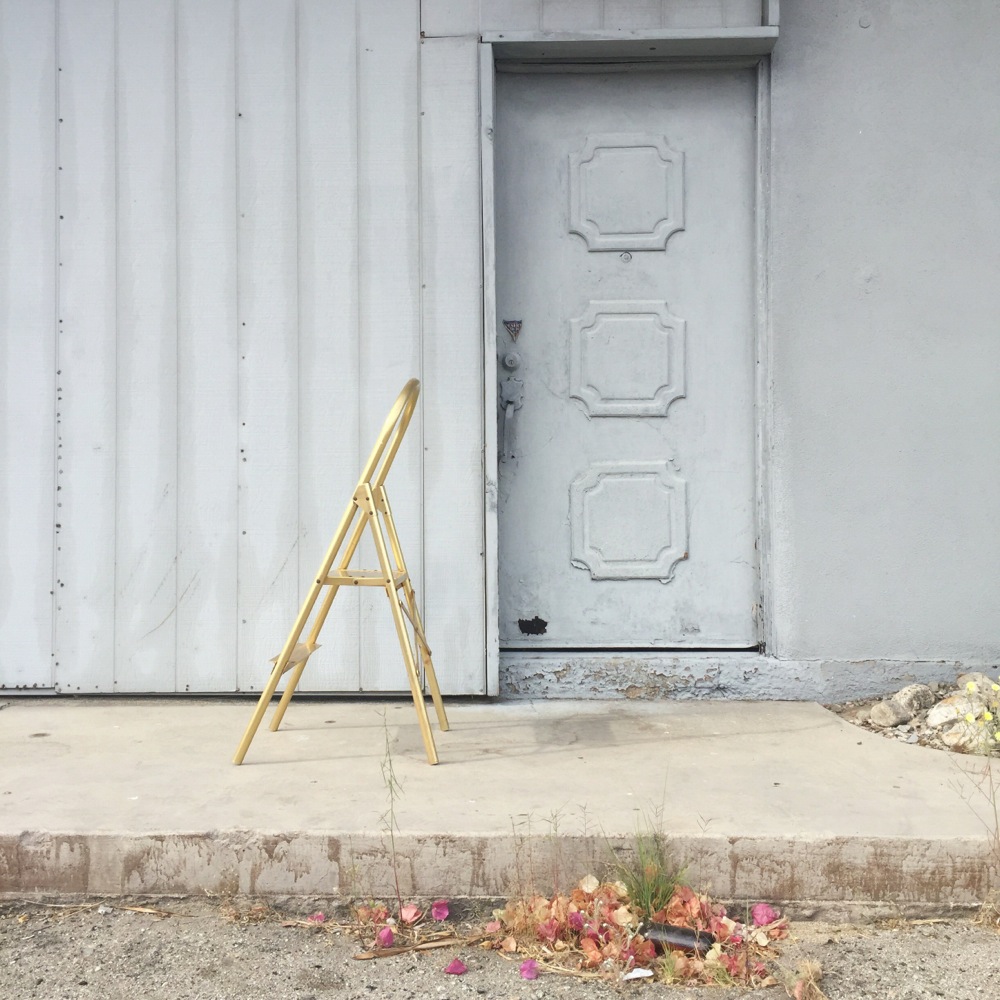 Palm Springs, CA is always a good idea. I heart Palm Springs with all my heart. It has been one of my fav California getaways since I first moved to Cali 11 years ago. That's mostly because of all the design inspo you can eat up while there. The P.S. flea market?
Well, I finally got out there last weekend with Super Chris to see what it was all about. It's always on the first Sunday of every month but none of my trips out there had lined up just yet.  So we planned a trip just for this.  That flea market is adorable, small, and quaint. It's also navigable and the vendors are very friendly and knowledgeable. It's not a MUST in my monthly antique market repertoire but it IS a nice to have. My next inspo trip out to Palm Springs will be scheduled around this market if possible. In my brief experience, it is very hit or miss. However some of the vendors have a really good eye for pieces and it's likely only a matter of timing with them. There are also some great hot spots for vintage shopping in general in Palm Springs and worth hitting up. So if you are out there on the first Sunday of the month, it is a great place to stop and add to your other plans.  You never know what you might find.
Check out our finds from last weekend. The gold stepping stool is going in the studio. The brass pendant light into a new office reno. And the creepy head? Well for now, I'm just adding it to my collection.
Photos by Super Chris